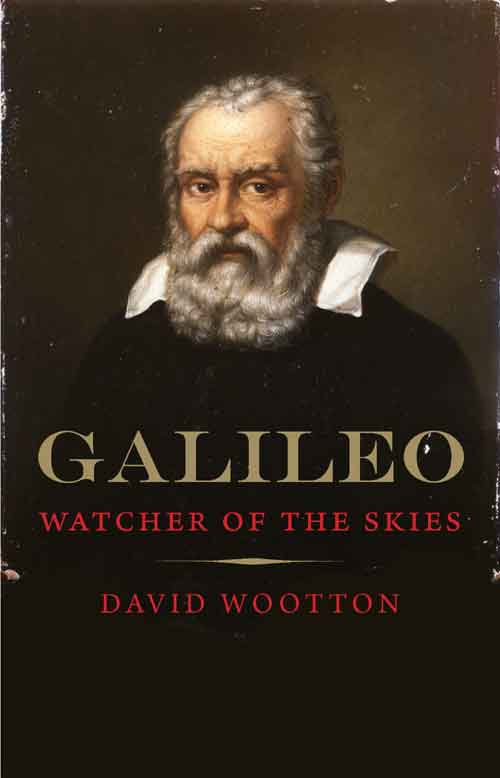 Welcome to watcheroftheskies.org, the website associated with a new book by Professor David Wootton, published in September 2010 by Yale University Press.
To explore the site please click on the tabs above.
Click here to take a look inside the book!
Click here to listen to the podcast.
Andrew Brown discusses Galileo on BBC Radio 3. Click here for more.
Click here to hear David speak at an LSE event: Galileo and the Infinite Universe: science, heresy, and the Inquisition.
Find out more/ purchase the book : UK, Europe, Australia
Find out more/ purchase the book : USA and ROW